Out of the various advantages that cloud computing encompasses, like data storage, flexibility, better data security, reliability, and others, there are still particular challenges within the vast world of cloud computing. Like any other technology, cloud computing faces challenges that cannot be overlooked.
Cloud computing proves to be a boon to large firms and small businesses by reducing the cost of managing their databases. Today, we can see many people talking about cloud computing and how important it is; from this. Cloud computing will continue to be a trend in the growing tech world, regardless of its various advantages. Small businesses and new startups must pay close attention to the challenges of using cloud computing for their plans.
Read the entire content and make your business and your plans secure by familiarising yourself with the challenges of cloud computing:-
Challenges faced
Security Issues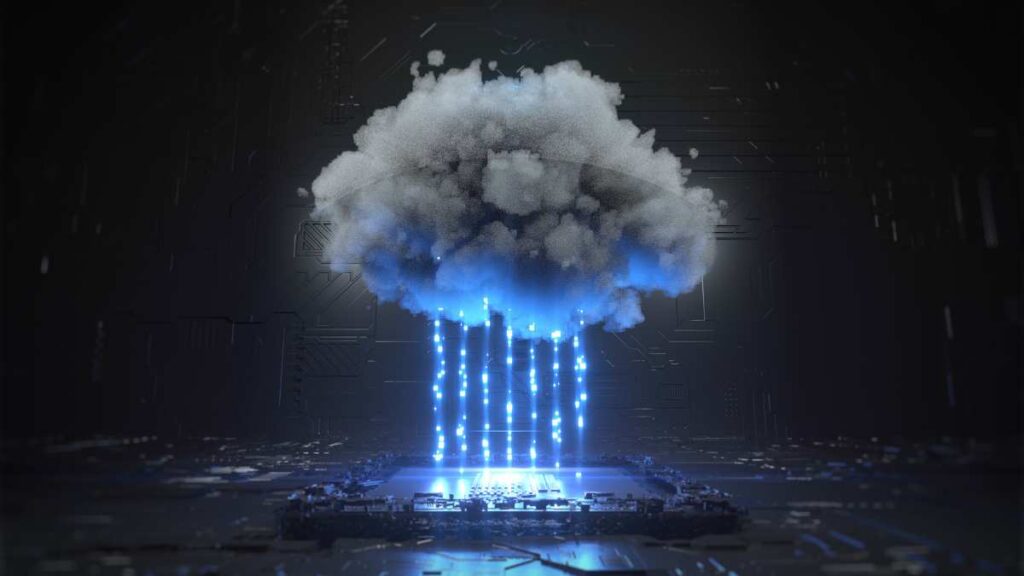 While handling a large amount of data, security is one of the biggest challenges. In today's world, when a large sum of data surfaces on the internet, its security becomes the foremost priority. Therefore the security risks of cloud computing have become a topic of concern for businesses around the globe. The security risks of cloud computing have increased to 77% since 2018 and are expected to increase further. Data security has been a significant concern as we share our data with many apps daily, and many apps may use our data without proper authorization.
In cloud computing, this kind of risk has been prevalent, as you need to see where your data is being stored or processed or if it's safe to share data with these companies. It makes us concerned about data manipulation or usage, breaches, broken authentication, and hijacked interfaces. After all these, it creates trust issues with the customer as these data are further shared with a third party that doesn't have our authorization.
To ensure this, some precautions need to be taken so that your organization's privacy and data security is intact to verify that: the SAAS provider has secure user identity management and authentication in place. Security risk is a significant issue of concern for many small and big companies. That's why using the BI cloud tool is required to secure your data from malpractices.
Cost management and containment 
As the cloud computing demand has been increasing over time, the scalable nature of cloud computing has made it difficult for companies to check their cloud provider and have better financial analysis. For the most part, cloud computing saves businesses money by preventing many miscellaneous expenses or costs in the future as businesses take advantage of the cloud by quickly ramping up their processing capabilities without making extra significant investments in new hardware. But as the demand increases, it has become difficult for organizations. 
Luckily there are ways to keep a check on cloud costs, such as optimizing the cost through better financial analysis and reporting by professionals who can help you reduce the cost of keeping. The management reporting practice on the course so that these cloud computing issues can be taken care of. 
Lack of expertise and resources
Nowadays, many organizations take cloud computing services into account, and some challenges can be faced by using this service, one of them being the need for more resources or expertise. Organizations are putting much of their workload on the cloud as cloud computing technology is increasing; with the hype in demand, there needs to be more expertise or resources. Organizations need help keeping up with the available resources or tools. These challenges can be reduced through additional training of IT and development staff.
Compliance
Moving data to another device or the CLOUD is equally hectic as they involve a lot of care while handling. Therefore, while handing your data to some third party. One must consider whether the cloud service provider complies with your needs and demands. The cloud must comply with the industry it is working with and follow industry laws and regulations. Every kind of industry demands a specific set of expertise and work, so the cloud must catch up to its standards.
Managing multiple clouds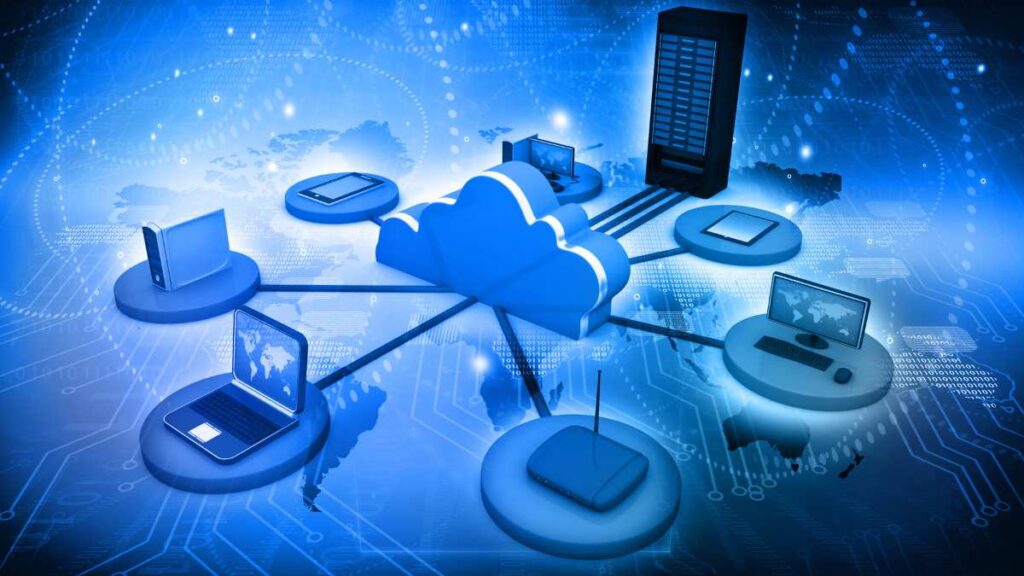 Management is always a big task for the cloud service provider and the firm they are working with. Before choosing a suitable cloud for your business, you must background check the service provider. You must know the number of companies using the same cloud. Whether the firm was good while handling their data, did the number of clients they had affected others' work or not?
To stand up to the standards of their clients proves to be the biggest challenge for the cloud.
Challenges Facing Virtualization
If we see the literal meaning of " VIRTUALIZATION" in the dictionary, it simply means to convert a physical resource into something virtual. But cloud computing refers to creating a virtual machine or computer that provides the same services that a physical computer provides, such as data storage, network, etc., Without actually using a computer. Using a virtual machine increases the efficiency of the Cloud provider as it can provide various services using a single server without having to worry about managing a large number of servers and the demands of its clients. 
It enables the cloud provider and the client to use the cloud according to their needs. Depending on the kind of service provided, virtualization is of various types, for example, STORAGE VISUALIZATION, DATA VIRTUALIZATION, CPU VIRTUALIZATION, RAM VIRTUALIZATION, and ROM VIRTUALIZATION, etc. But there are specific challenges which are associated with the virtualization of a physical server:-
VM Sprawl
A sprawl happens on a virtual machine (VM) when a server can't control many VMs connected to a network. This happens when the load from a single client exceeds the limits of the virtual machine due to the setting up of individual virtualization instances from various departments in a business.
Application Performance
This refers to the problems in the performance of an application while adapting to new software. Sometimes the application on the client's side may be incompatible with the new software and might cause specific problems. The client must handle this problem to ensure that the new software(hypervisor) is compatible with the company's programs and software.
Bottleneck
A bottleneck may occur, which can hamper the entire workflow of a business. This may occur when the client creates pressure on the VM.
The use of cloud computing is increasing exponentially, so the risks associated with it are. Many surveys have been conducted on the latest trends of "cloud" use. In January 2018, RightScale conducted a State of the Cloud survey on the latest cloud trends; their survey provided a great insight into the challenges of cloud computing.
Socialbuzzness features articles on and about technology, business, lifestyle, and health. Socialbuzzness covers all kinds of news, including entertainment, technology, business, and finance.