Getting married is an extremely exciting time in a couple's life, and some would say it's the best day of their life until retirement. Yet this can be true, the build-up and planning can be extremely stressful. Whether it's picking the perfect venue, finding the most delicious caterer or choosing the best wedding photographer, it can all get pretty stressful very quickly. We're here to help you with one of these elements of your wedding, the photographer. In this article, we will go through some top tips on how to choose the best wedding photographer for your needs. 
While trying out dresses, selecting flowers and sorting the catering out for the big day are all priorities, it is important to understand that your day is going to be busy, very busy, so having a professional to capture all the important moments without getting in the way is essential. It is a good idea to spend a good amount of time researching the best photographer, because at the end of the day, it's over, and you want all those amazing photographs to relive and remember that day. The most popular photographers are often booked months, and sometimes years in advance, so plan early so you aren't disappointed.
Important Factors
So where do you start when it comes to selecting the wedding photographer that you can trust to get those all-important moments of the best day of your life? Well first, there are some factors to consider before you start planning. There are both practical and personal elements to think of. 
For example, practical factors include the photographer's cost and the type of service they provide. The personal elements include the style of photography you both want as well as whether you get on with the photographer. Here are the tips for choosing the best wedding photographer.
Choosing your wedding photography style
Determining your wedding photography style is a great place to start. There are many styles to consider and it's all down to personal preference. A good wedding photographer will be able to adapt to your personal preferences, but most will have their speciality and approach to how they photograph. Some will prefer to stay in the background, whereas others prefer a more structured and organised form of photography. The 3 main wedding photography styles include:
Traditional Photography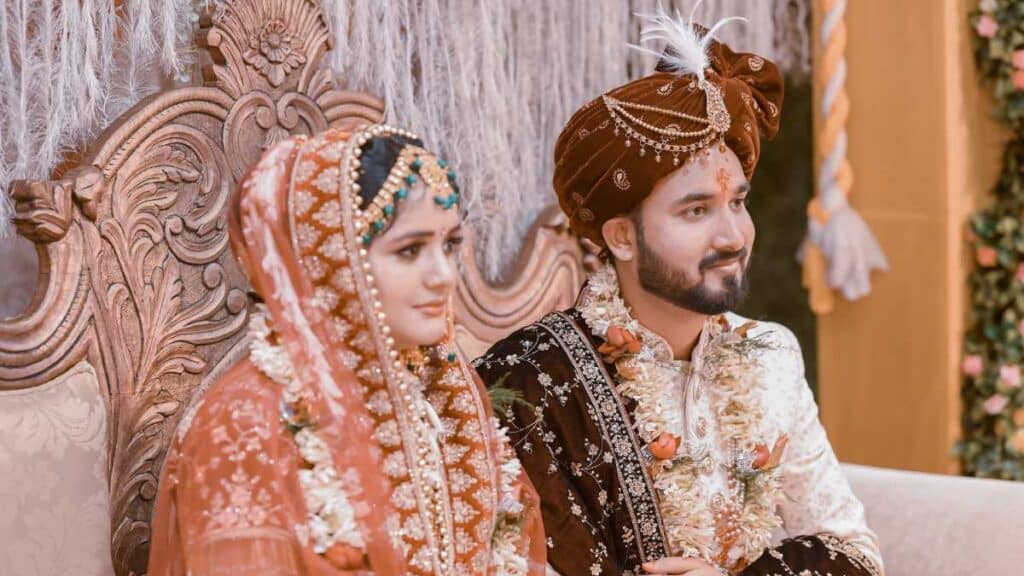 Traditional wedding photography is more formal than contemporary. It is the style where the conventional images of the couple and the wedding party are all posing. This was once the most popular form of wedding photography, but many prefer something more light-hearted style. There will be plenty of direction from your photographer and the results will be immaculate.
Contemporary Photography
Contemporary photography is slightly different to most as the photographer will take more dramatic and unique style shots. This stylish fashion-led photography involves more artistic approaches. If you have an artistic style, then contemporary photography could be the best option for you. This type of photography is great for vintage weddings with a twist. Whether you have a vintage engagement ring or have a boho-themed wedding, contemporary photography will ensure the key features of your wedding are portrayed in the photos.
Reportage Photography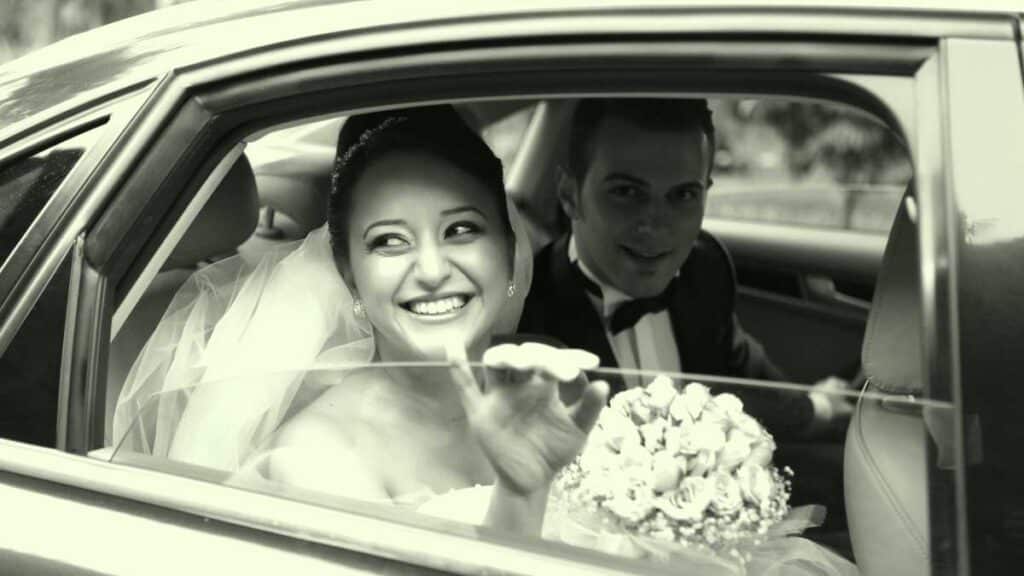 Reportage photography, also known as documentary photography is where the photographer will be amongst the crowd taking spontaneous shots. This style captures emotions and reactions which will in turn be able to tell the whole story of the day. This style doesn't require any posing and is very authentic.
Know your budget
Knowing your budget before you start looking for a wedding photographer is important. There is nothing worse than keeping an open mind, finding your perfect photographer, to then later realise they are well out of your budget. Wedding photographers can be very expensive, especially if they are highly sought after. On average, the price of a photographer can range from £1,600 up to and higher than £3,500. If you are having a destination wedding, this will of course cost more.
First, discuss your budget for the photography, and then start looking for photographers. Most reputable photographers will have a website, and on these websites, they will show a starting rate, and many also offer wedding packages to give you value for your money.
Ask for recommendations and read reviews
One of the best ways to narrow down your search when choosing a wedding photographer is to ask friends and family for recommendations. If one of your friends or family members has recently become married and you like the photos, it's a good idea to ask them who their wedding photographer was. Other places to get recommendations and reviews include social media and your wedding venue.
A reputable wedding photographer will always have lots of reviews and testimonials. Once you have chosen a few of them, contact them directly and ask for their testimonials, and you could even ask them to put you in contact with previous clients. It is so important to speak to previous clients as this will give you a more informed suggestion.
See your photographer's portfolio
To choose the best wedding photographer, you need to see their work. Every reputable photographer has a portfolio, but this is always limited and only showcases some of the work they have completed. You need to see a whole wedding album from them with the wedding they have shot for. You should look at a range of photographers' wedding albums as you may prefer one over the other. Wedding photos need to show a story of the day that flows well and with all images being just as beautiful as the last. This is a good time to be able to scrutinise what you like and what you don't. 
Book an engagement shoot
This isn't essential, but to get a feeling about your chosen photographer, it's best to have an engagement shoot. This will allow you to get comfortable with them, and be more comfortable being photographed. This is a great way to see if you get on with the photographer and see if your personalities match. The best wedding photographers are respectful whilst also being sociable enough to mix with the crowd, at the end of the day they are going to be with you throughout your special day, so you won't want anyone who annoys you there. 
Final Thoughts
Choosing a good wedding photographer is an important task when planning your special day. It's essential to look for a professional who can capture the emotions and moments of your special event in high-quality photos that you will cherish forever.
Start by researching photographers near you, asking friends and family for recommendations, or searching online. Once you have identified potential candidates, read reviews from past clients and check out their portfolios. Ask questions about their experience, pricing packages, and any other details so you know what to expect on the big day.
Remember that this person will be with you throughout one of the most important days of your life; make sure you feel comfortable with them as well as confident in their skills. Schedule an in-person consultation with each photographer if possible, so you can get a better sense of how they work and decide if they are the right fit for you. Follow these simple tips and you will be well on your way to choosing the best wedding photographer for you.
Socialbuzzness features articles on and about technology, business, lifestyle, and health. Socialbuzzness covers all kinds of news, including entertainment, technology, business, and finance.