Are you looking for some relaxation? Or perhaps you're fed up with studying? Or do you feel like you can't focus on your studies? Why not take a break from the stress you are under in college? Travel by yourself or with some pals and explore places to travel as a college student. It might give you a perfect experience to record in your memory book. You'll meet new people, develop self-confidence, relieve stress, relax, discover a new culture, and experience new upbeat energy. Not yet persuaded? Consider a moment when you didn't feel like working, so instead, you opted for a stroll, a drive, or the movies to get back on track. 
You have a plethora of places to travel to as a college student. The suggestions below are among the top choices of places to travel to as a college student. Aside from that, the trip would give you a life-changing experience and a tonne of memories to treasure whenever you graduate and join the workforce. A benefit of these college trips is since you are a student, you may get good deals to travel to these places.
Which locations should a college student travel to?
Manali- Kasol- Manikaran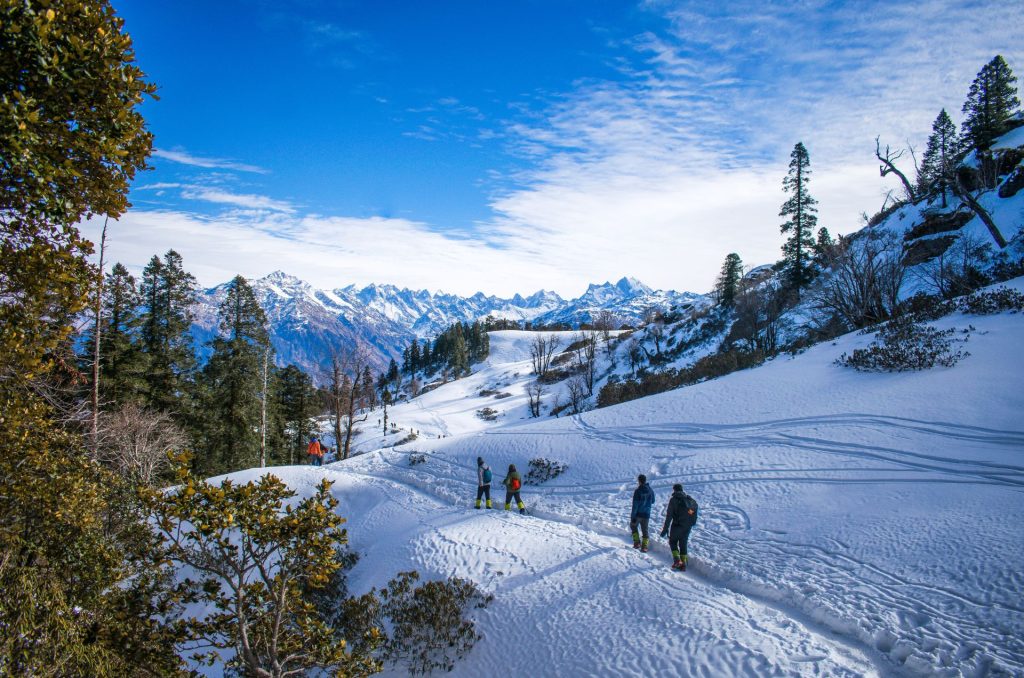 Travel to Manali- Kasol. Go for it if you've ever wanted to remake Yeh Jawaani Hai Deewani's trekking scene. Starting your journey from Delhi or Chandigarh is advised because you might take an overnight trip that passes through some of the most picturesque landscapes on your way from the beautiful Himalayas to arrive in Manali the following morning. Visit the heavenly Hadimba Devi Temple, which locals call Manali's "heart," then move on to the Manu and Vashisht Temples, surrounded by shops selling handicrafts. 
Finally, stop by the Tibetan Monastery, which you won't soon forget. Explore local shops at Mall Road as well as the cafes. You can also go to Snow Valley, i.e. the Solang Valley, to experience the thrill of winter sports like paragliding, zorbing, snowboarding, and more. You can camp or hike; there are many beautiful spots to hike; every mountain has a history; get a guide to keeping yourself entertained. Explore Kasol and begin taking in the stunning landscape of the Parvati River, Manikaran Sahib, and hot springs. This is among the best places to travel as a college student.
Rishikesh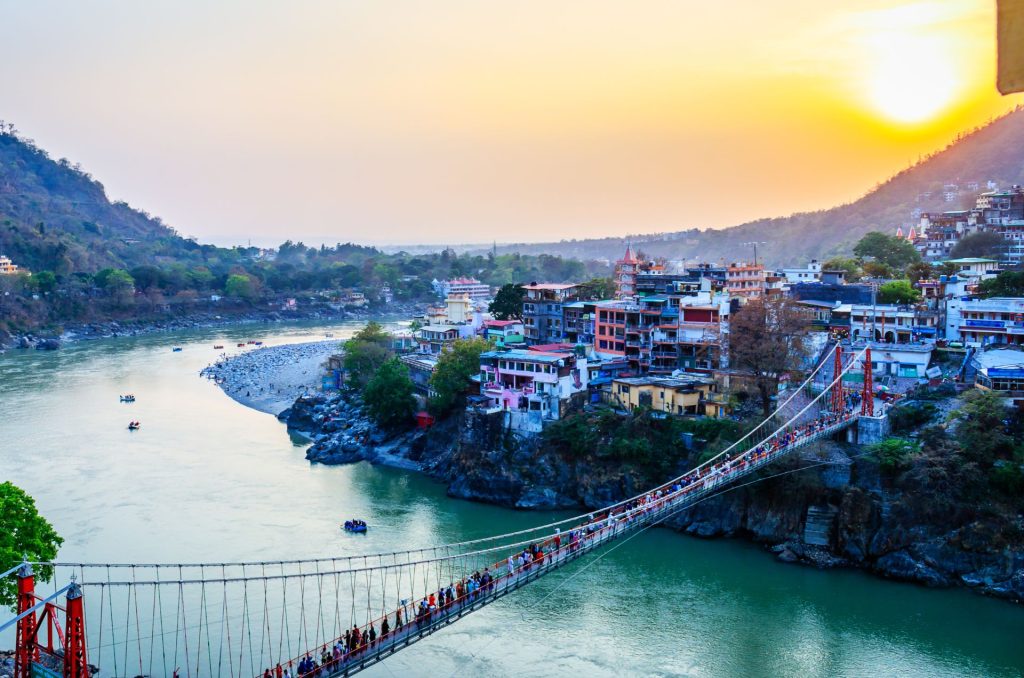 River rafting, the most well-known sport in Rishikesh, is an adrenaline-pumping sport that some people find frightening and others daring, making Rishikesh one of the most popular places to travel as a college student. Monsoon and summer are the best seasons. Giant swings, camping, cliff jumping, flying fox, paragliding, waterfall rappelling, rock climbing, mountain biking, kayaking, and hot air balloon rides are other activities. Explore well-known locations, including Trayambakeshwar Temple, Laxman Jhula, Ram Ghat, Ganga beach, Geeta Bhawan, and the Ganga Arti when you travel to Rishikesh. 
There are many things to do, including exploring Rajaji National Park, one of the most popular national parks, and admiring the grandeur of Neer Gaddu Waterfall. The well-known ayurvedic massage offered may perhaps help you unwind.
Goa
Enjoy the beaches? Travel to Goa. Try scuba diving, take a cruise, go on a houseboat sunset ride, surf, take an e-bike tour, or go on a dolphin tour. Play the chance at the casino. Enjoy the pool, host a pool party with friends, or go out to the club, don't forget to bring sunscreen. All kinds of water activities are offered here. Discover local attractions such as the Bhagwan Mahaveer Sanctuary, Verna Springs, Fort Aguada, Divar Island, Vagator Beach, Salim Ali Bird Sanctuary, Bom Jesus Basilica, Lamgau Caves, The Church of Our Lady of Immaculate Conception, and numerous others. To travel to Goa as a college student is a dream come true.
Leh Ladakh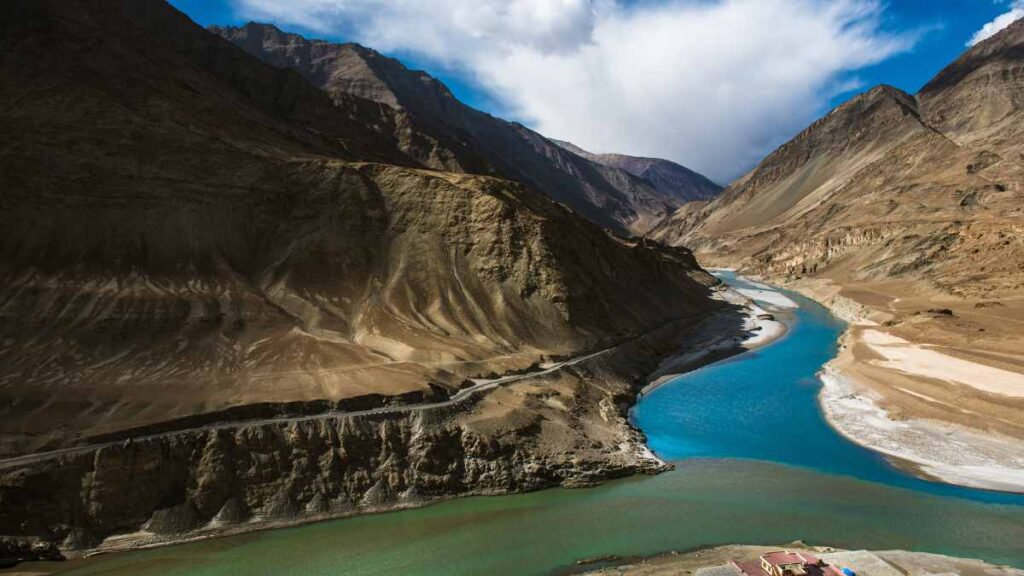 Especially for bike riders, it is a paradise. Every bike rider's fantasy comes true when they ride their bike down a winding, chaotic route. Stopping on the side of the road anytime, anywhere, and talking with the natives there make you free and the journey very exciting. And when travelling with companions, the excursion elevates to one of life's best moments and becomes a treasured memory. You can cycle and enjoy the journey even if you're not a biker. Consider participating in a yak and camel safari, rafting, or skiing. 
Look for the snow leopard. Visit the serene Pangong Lake, the Leh Royal Palace, the Shanti Stupa, the Diskit Gompa Monastery, and many other locations. If you want a unique experience, visit Magnetic Hill and experience its charm. There is a lot of experience when you travel to Leh-Ladakh.
Rajasthan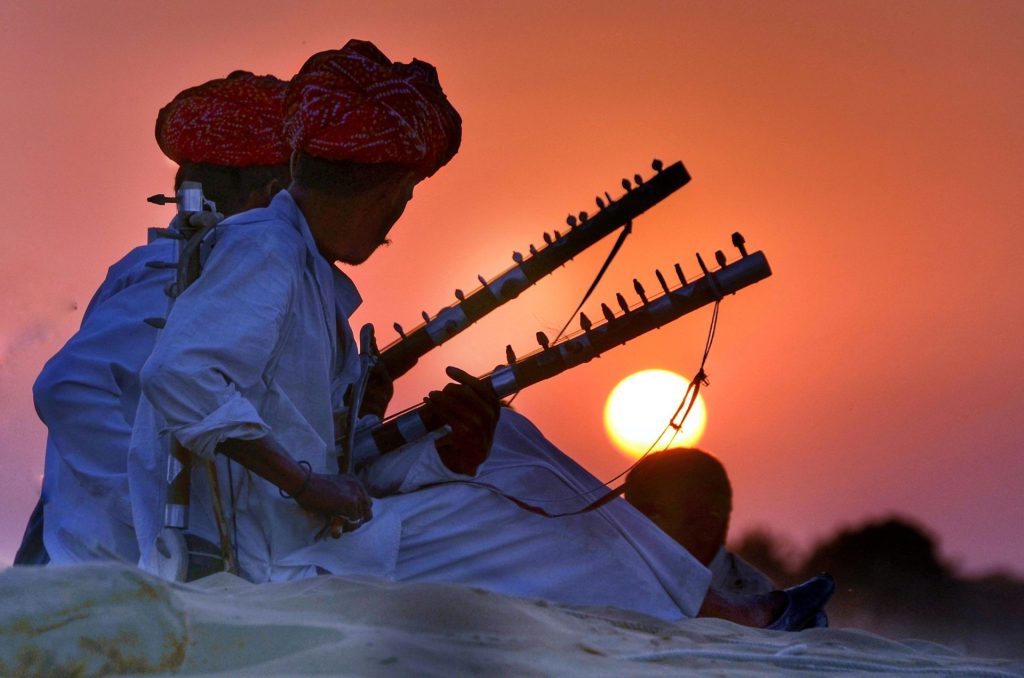 History lovers? Travel to Rajasthan, commencing from Jaipur, visit Hawa Mahal, Nahargarh Fort, Jal Mahal, Amber Palace, etc. Must enjoy the Rajasthani Cuisine at Choki Dhani. Visit Nahargarh biological park, offer prayers at Birla Mandir, etc. Then travel to jodhpur by road to see the historical places like Umaid Bhawan Palace, etc., shop for Rajasthani jewellery and marble goods, and enjoy lavish hotels. Stop at Mount Abu to watch the sunset, ride a horse, etc. 
Travel till you reach Udaipur to explore the City Palace, Saheliyon Ki Bari, Bagore-Ki-Haveli, and a vintage car museum. Take a boat cruise at Lake Pichola. Take a ride on the ropeway. Remember to choose the correct guide at the palaces and click pictures in Rajasthani Clothes.
Cherrapunjee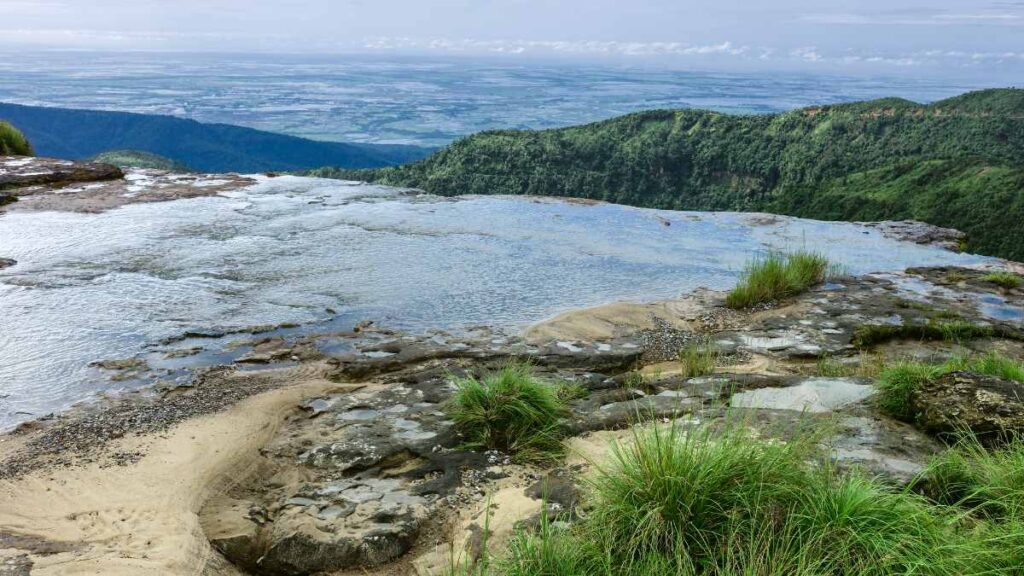 Feeling different? Try something different. Cherrapunji is a magnificent sight to travel to. This region is known for its waterfalls, but more specifically for its renowned natural bridges, which giant trees naturally build using their branches and roots. A trip to one of the numerous caves in Cherrapunjee is crucial to the overall experience. Go navigate Krem Mawmluh, a magnificent alien-looking cave that vanishes beneath its surface. 
Go for a picnic eco-park, visit the natural shiva ling, Mawlynnong Village, i.e. the cleanest village in Asia, and enjoy so much more. Get ready to travel to Cherrapunjee.
Mumbai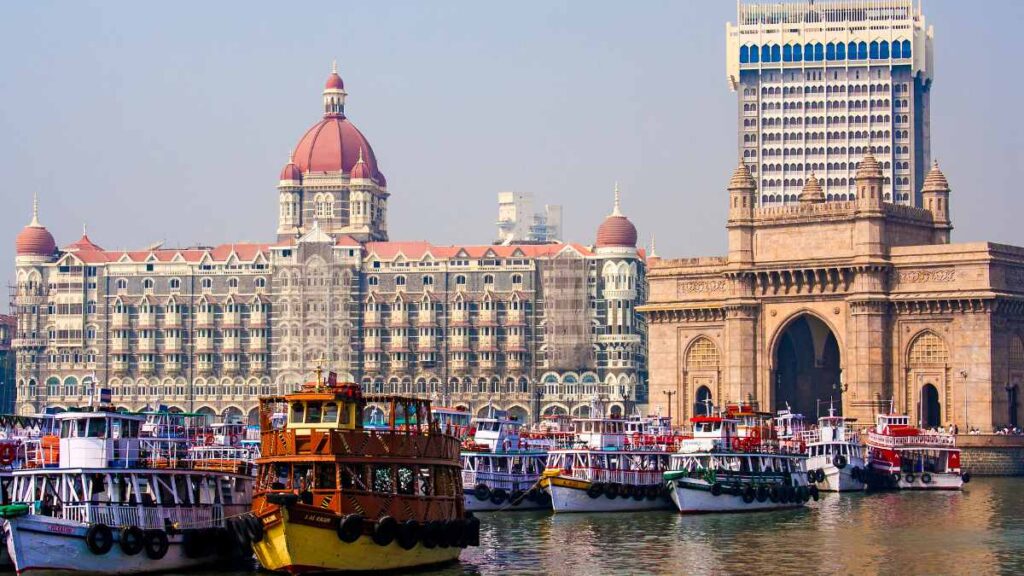 Travel to Mumbai, the City of Dreams has a lot to offer, including a thriving nightlife, Sanjay Gandhi National Parks nearby, delicious food, beaches, and the gateway to India. Visit amusement parks, go shopping, or go on a Bollywood tour. Always be prepared for rain, enjoy karaoke, organize a picnic on Juhu Beach, and observe the sunset. 
Conclusion
Everyone makes so many wonderful memories while they travel, but there are places to travel as a college student that you should not miss at all. One can unwind, manage stress, boost their confidence, and pick up new skills. It can also help to establish a lifelong friendship. Places to travel as a college student must be explored in the best phase of your life because time cannot be turned back. Travel to Manali-Kasol, Ladakh, Goa, Rishikesh, Mumbai, Cherrapunjee, and other locations. 
These are some affordable places to travel. Tips and tactics to keep in mind: do your homework to get amazing deals, meet new people, discover the culture, and taste the cuisine. Do not fear participating in any sport. Hope this will inspire you to rejuvenate yourself and explore multiple places to travel as a college student. To the utmost, live your life. Go Travel!
Socialbuzzness features articles on and about technology, business, lifestyle, and health. Socialbuzzness covers all kinds of news, including entertainment, technology, business, and finance.