Entertainment is an indispensable part of life that fills life with colors of emotions, learning, and discoveries. Movies are a reflection of our social ideologies and occurrences. Some emerge to be the top inspirational movies. Actors and actresses depict characters inspired by, based on, or made for the people in society. Thus, one should focus on not only the storyline or the plot but also the idea and message the movie wants to deliver to the audience and turn out to be the top inspirational movie.
It takes one moment to strike your heart or mind. That moment has the power to change your way of life. A message, a connection, a character, or a situation, one can never guess what can make an impact that would last for a lifetime. Sometimes years of experience and multiple lectures and lessons can not teach us the learning; an emotion touches the heart and soul can.
Every movie has something to offer its audience, from being optimistic to the end, believing in yourself to following your passion, and never breaking someone's trust. Some are top inspirational movies for their audience. Apart from entertainment, movies provide stories for you to form perceptions and opinions, take messages or learnings, and act as one of the top inspirational movies.
Now, let us look at some movies that have impacted the lives of many and have the potential to change your life and become one of the top inspirational movies.
List Of Motivational Movies For Self-Improvement
Into The Wild
One of the top inspirational movies is 'Into the wild.' Into the Wild is a movie directed by Sean Penn and was released in 2007. This movie has been adapted from a book of the same name written by Jon Krakauer. The film follows the life of its protagonist, Christopher McCandless, and his unconventional route after graduation. Abandoning his comfortable, standard, and normal life, he decides to go and enjoy the beauty of the Alaskan wilderness. This movie showcases his experiences and how they play a significant role in shaping his life later on. This movie is an inspiration for those who wish to tread on the road less traveled.
The Shawshank Redemption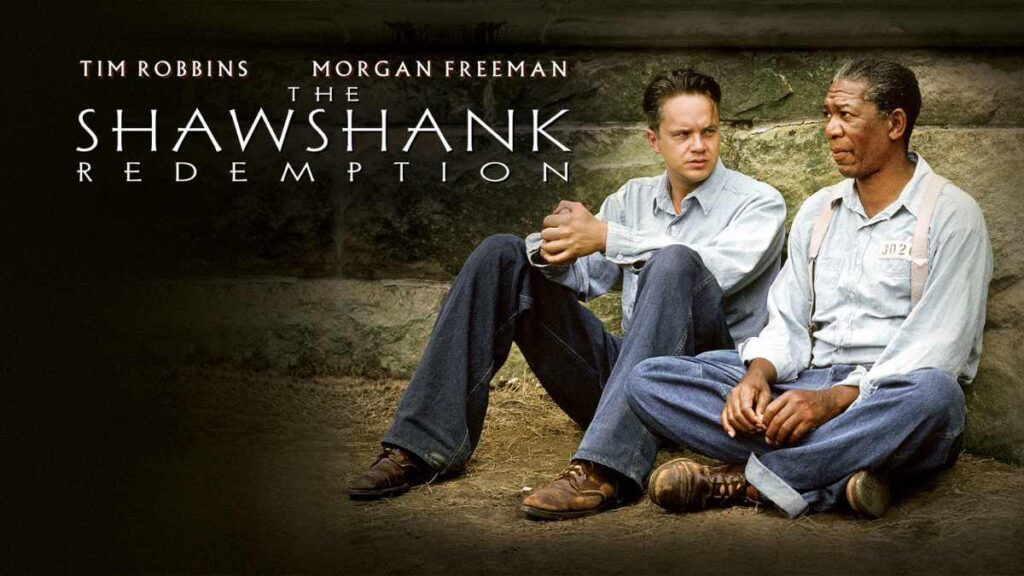 The Shawshank Redemption is a movie directed by Frank Darabont and was released in 1994. It has been one of IMDB's highest-rated movies of all time. This movie traces the friendship of two convicted men in prison. This movie revolves around some of the most relatable and important themes of the power of optimism, redemption, faith, and perseverance. This movie will motivate you never to stop looking for the ray of hope when darkness descends into your life.
Crash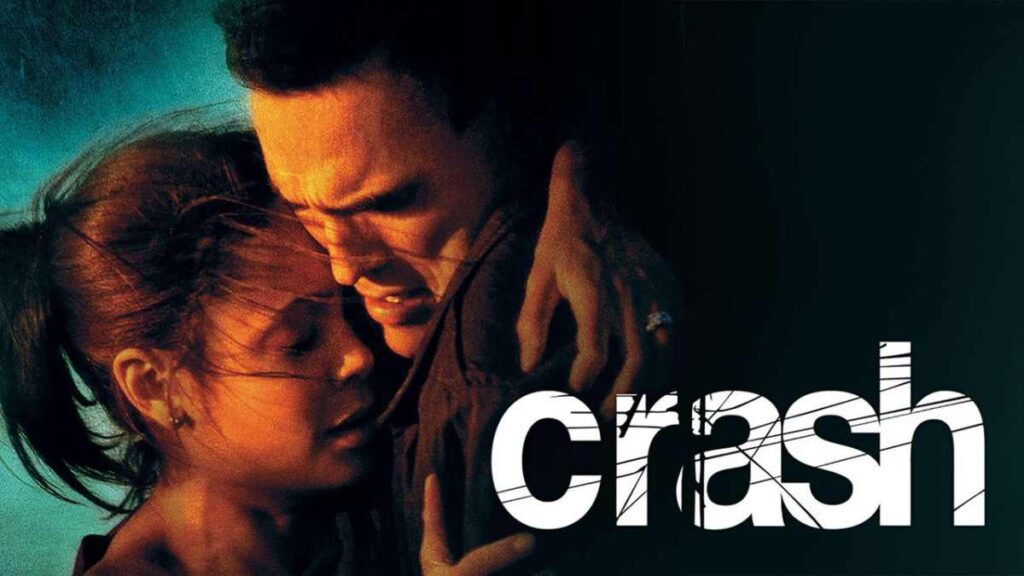 Another one added to the list of the top inspirational movies. The crash is a movie directed by Paul Haggis and was released in 2004. On the surface, the movie appears to be an extremely upsetting account of racial tension in America during 9/11. The movie explores prejudice, complexities, and varieties of human nature. This movie throws light on multiple stereotypes and will force you to rethink your opinions the next time you make a judgment about somebody.
3 Idiots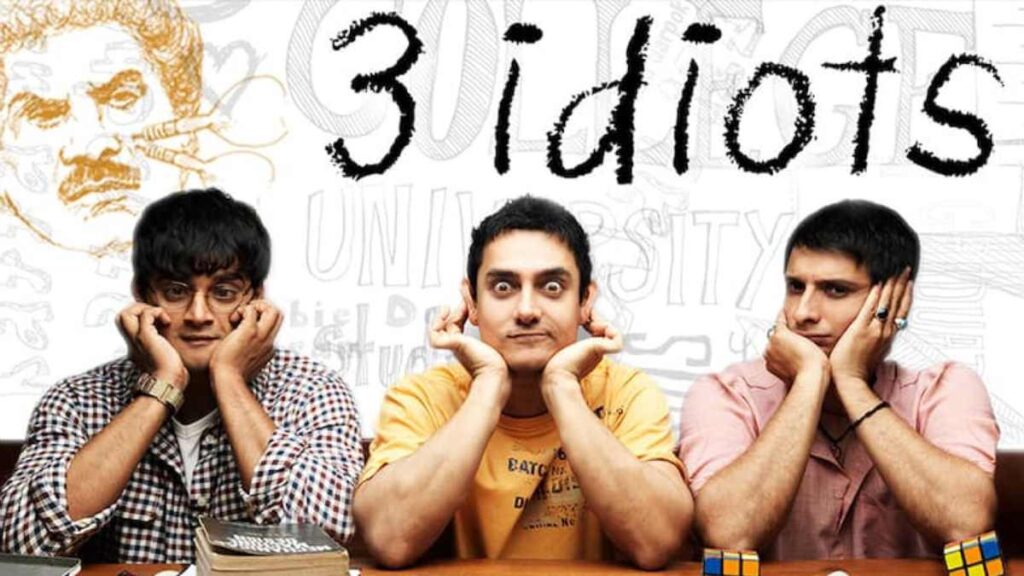 3 Idiots is a movie directed by Raju Hirani and was released in 2009. It is based on a novel by Chetan Bhagat titled "Five Point Someone: What not to do at IIT." This story is an interesting and emotional ride through the college years of three friends pursuing engineering. It is a satire of the pressures on the students by parents, society, and the educational system. This movie is full of motivation for those who want to break the set patterns, those on the verge of quitting, and those who cannot fully use their potential and has turned out to be one of the top inspirational movies in Bollywood.
Bhaag Milkha Bhaag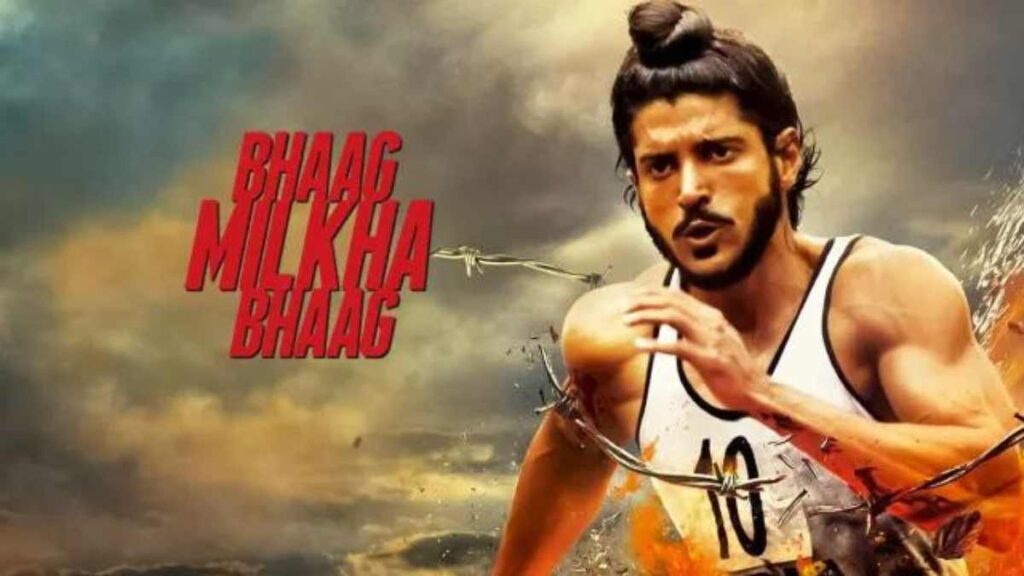 Another iconic movie that turns out to be top in the list of Hindi Inspirational Movies. It is this movie. Bhaag Milkha Bhaag is a movie directed by Rakesh Omprakash Mehra and was released in 2013. It is based on the real-life of the "Flying Sikh," the pride of India, the late Milkha Singh. It shows his struggle to overcome his losses of losing his family due to partition and homelessness to become one of the world's greatest athletes. This film sends a loud and clear message of determination, hard work, perseverance, and passion for achieving your goal. 
English Vinglish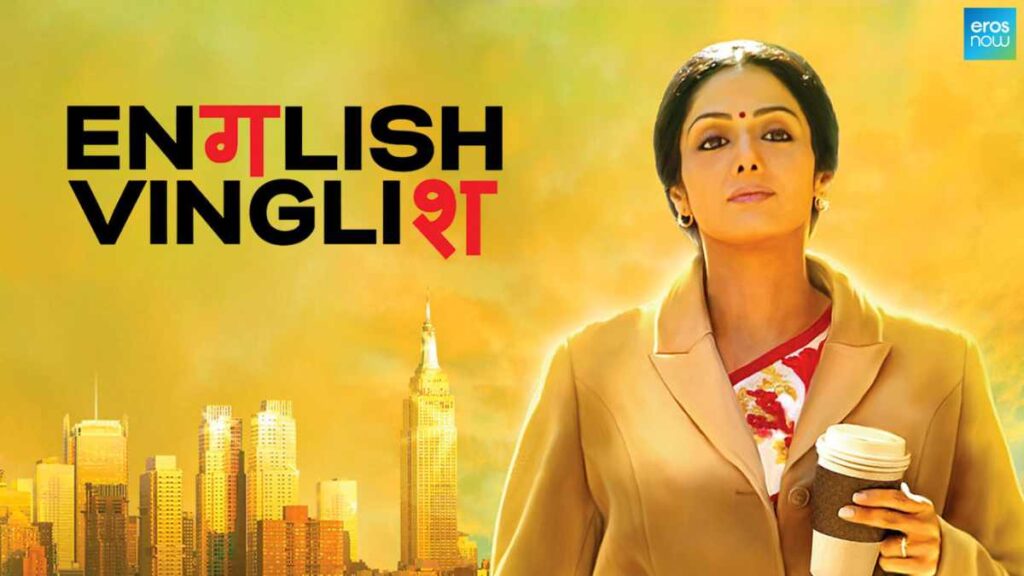 English Vinglish is a movie directed by Gauri Shinde and was released in 2012. The movie's plot revolves around the life of a homemaker who her family and society look down upon because she can't converse in English fluently. Her life takes a turn when she enrolls herself in an English-speaking class on reaching the US. This movie spreads the message of valuing yourself and not letting the judgments of others put you down. It is a film about keeping self-love before anything else.
Dead Poets Society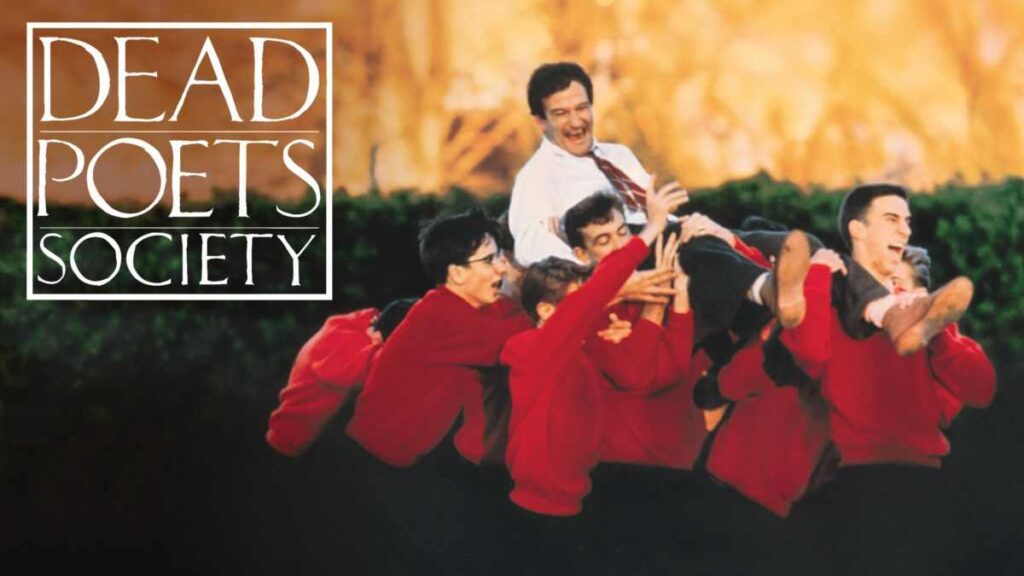 Dead Poets Society is a movie directed by Peter Weir and was released in 1989. This touching film revolves around John Keating, an English teacher who uses poems to teach his pupils important life lessons. This movie will force you to rethink your opinions about the social and political rules that define your life. It will motivate you to dream big and hustle for it instead of lazing around.
The Pursuit of Happyness
The Pursuit of Happyness is a movie directed by Gabriele Muccino and was released in 2006. This movie's plot revolves around Chris Gardener's life and his struggle to juggle his career as a salesperson and his life while taking care of his son. This movie motivates you to stand strong when all situations seem unfavorable. 
Life of Pi
Life of Pi is a movie directed by Ang Lee and was released in 2012 and is one of the top inspirational movies. The movie is about a boy who survives a storm that wrecked their cargo ship, along with a few animals, which include a Bengal Tiger. This movie highlights the struggle to survive the challenges life throws at you. It also questions if you believe in the visible reality or the faith in miracles.
It's a Wonderful Life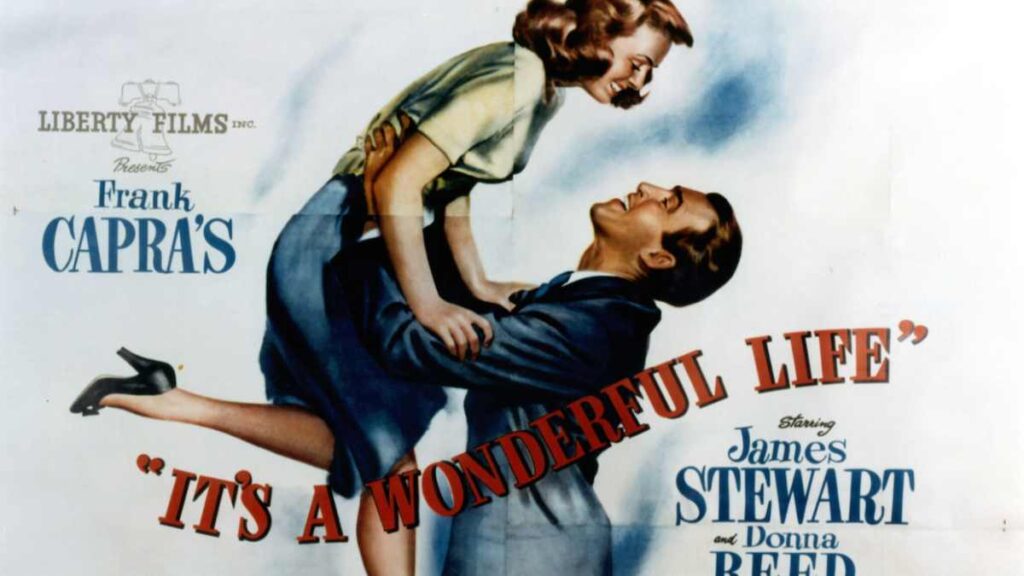 It's a Wonderful Life is a movie directed by Frank Capra and was released in 1946. The plot of this movie revolves around a man who tries to end his life on Christmas Eve but is saved by an angel from heaven who helps him realize the importance of his existence in the world. This is a movie about hope and happiness. It encourages the viewers to realize their value.
Conclusion
This article concludes that there is a movie for every theme and stream of thought in this digital world. Films include various themes and messages like getting in touch with your inner self and soul, redeeming the wrong when everything seems dark, rekindling old passions, finding new skills, and a never give up attitude. Movies can replenish your emotional energy and give you the boost to get up and rejoin the hustle of life.
Movies also help us by giving us a new perspective on life or a particular situation. It also can put you in a more positive state of mind to solve issues and organize your priorities. The rush of emotions provided by an excellent thought-provoking movie is instrumental in handling various real-life situations.
Although we provided an assortment of potentially life-changing movies in this article, it is not compulsory that every movie has to resonate with you. Every person has unique choices and preferences. Thus, feel free to venture into the ocean of options movies to find the one that seems to be made for you.
We hope that this article has been able to satisfy your curiosity and clear any doubts you had regarding the top Inspirational Movies.